Fila Clean & Shine – Multi-Purpose Spray Detergent
£6.00
Description
New larger 750ml bottle – same great price!
Multi-purpose spray detergent
What's it for
Cleans all surfaces: wall tiles, ceramic tiles, laminate flooring, glazed surfaces, stainless steel, glass and mirrors.
Ideal for kitchen and bathroom cabinet doors, office furniture and laminates.
Perfect for marble and granite worktops.
Advantages
Does not contain spirit or ammonia.
It is delicate but removes grease excellently.
Does not need rinsing.
Quick drying.
Does not smear.
Delicate detergent for all surfaces.
Ideal for
Porcelain tiles
Glazed ceramic
Stone
Glass mirrors leather
Laminate flooring and rubber
Steel
Marble
Method of use
No dilution required: ready to use
Application:
Spray on the surface while holding the bottle in a vertical position at about 20-30 cm from the application point. Clean with a soft, dry cloth.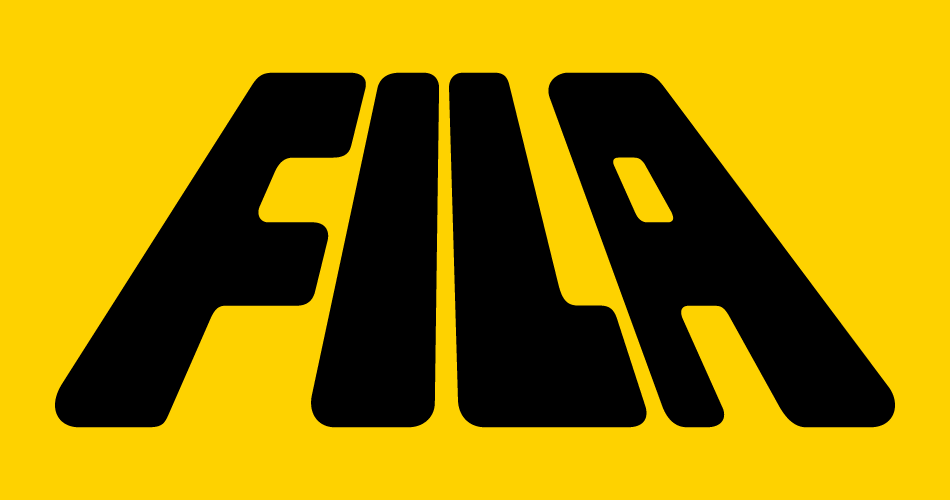 Only £12 delivery on all tile cleaning and maintenance!
Can be used in all domestic wall tile applications - including bathrooms