Filajet – Dirt Protector For Riven Stone & Porcelain
£19.68
Description
DIRT-REPELLENT PROTECTOR
What's it for
Protects natural and textured porcelain stoneware, textured single-fired ceramic tiles, terracotta and rough-finished natural stone against dirt deposits and wear due to normal use.
Creates a protective film.
Ideal as a finishing coat for protecting terracotta, natural stone and unpolished agglomerates.
Advantages
Ideal for textured porcelain stoneware floors in high traffic areas.
Has excellent adhesive powers on rough-finish porcelain surfaces.
High gloss effect without polishing.
Protects against dirt deposits and wear due to normal use.
Ideal for
Terracotta
Quarry Tiles
Textured Porcelain Tiles
Rustic Single-fired Tiles
Unpolished Stone And Agglomerates
Method of use
No dilution required: ready to use.
Application:
To protect textured porcelain tiles:apply undiluted with a cloth and wait until completely dry. If necessary, apply a second coat at right-angles to the first. Wait until completely dry before walking on the floor. No need to polish.
To finish terracotta and stone:on surfaces treated beforehand with

FILA

FOB or

FILA

W68 apply undiluted with a fleece pad or cloth and wait until completely dry. No need to polish. You can complete the treatment with a finishing wax (

FILA

MATT,

FILA

SATIN,

FILA

CLASSIC,

FILA

LONGLIFE).
For maintenance: diluted solution of

FILA

CLEANER
Please note
Do not walk on floor while it's drying and do not repeat application on treated areas which are not yet dry. Not recommended for use on outdoor surfaces or in damp environments and where water remains (bathrooms, showers).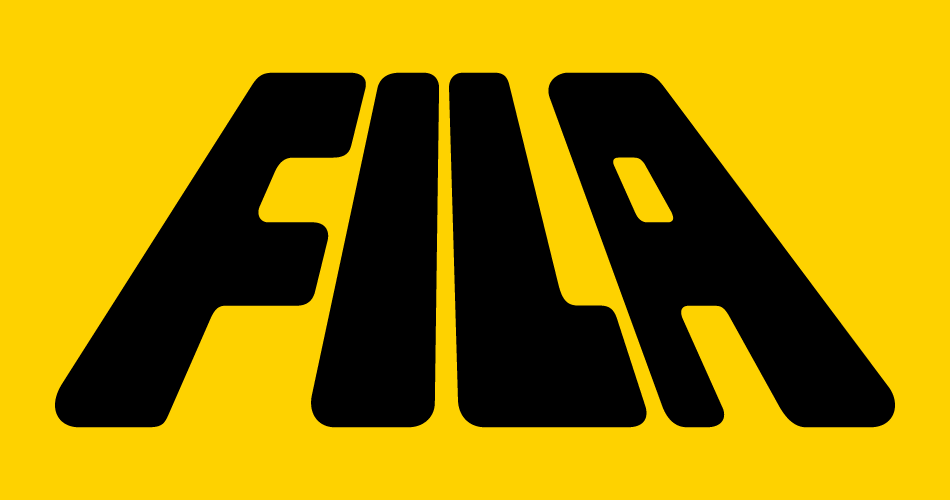 Only £12 delivery on all tile cleaning and maintenance!
Can be used in all domestic wall tile applications - including bathrooms