Fila Stone Plus – Protective Colour Enhancer
Description
Solvent-based colour-enhancing stain protector
What's it for
Protects and revives the original colour of polished, untreated and tumbled natural stone.
Deeply penetrates the material and protects it from watery or oily stains and dirt.
Ideal for all stone applications, worktops and any decorative stone objects.
Excellent for use internally and externally.
Advantages
Produces a reviving effect on all finishes.
For indoor and outdoor use.
Does not yellow, resists uv radiation, and it provides enduring protection.
Extremely high coverage.
It also eliminates granite minute excoriations.
Does not form surface film.
The product is certified food-safe.
Ideal for
Stone and agglomerates
Marble
Granite
Certifications
Certified food-safe
This product is tested and certified food-safe.
Method of use
No dilution required: ready to use.
Application:
Apply filastone plus on dry surfaces using a brush, sponge or other appropriate tool.
During application, rub the surface with a sponge or a cloth, so that the product penetrates and any excess can be removed.
The floor is ready for use after about eight hours.
To improve colour revival, apply several coats of the product within 8-hour intervals.Maintenance:diluted solution of filacleaner.
Coverage
With one litre:
Polished stone 30/50m2
Unpolished stone 15/25m2
Please note
Once treated with filastone plus, the stone surface cannot be restored to its original condition: before treating the surface, carry out a spot test to verify the final colour effect. It is recommended, for external surfaces, to repeat the treatment every year so that the enhancing effect is assured. It does not protect marble and limestone from acid. Do not apply the product externally if rain is forecast.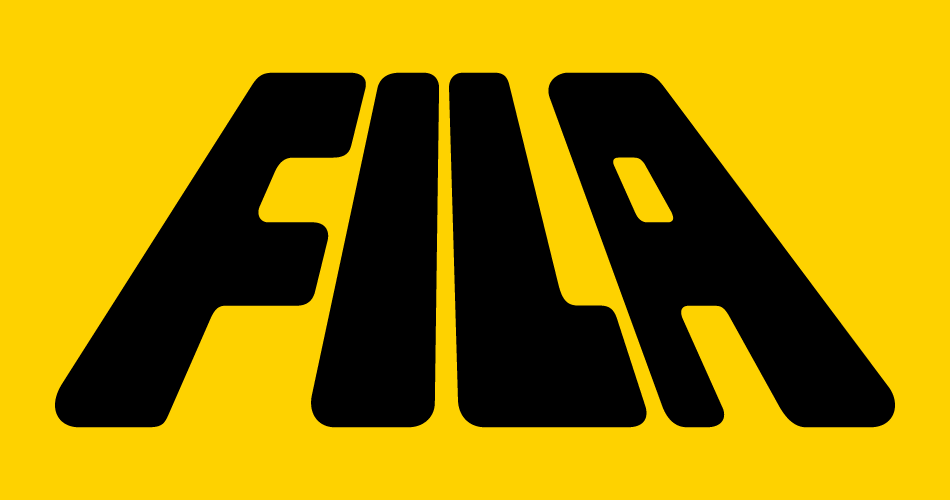 Only £12 delivery on all tile cleaning and maintenance!
Can be used in all domestic wall tile applications - including bathrooms